Products
We can supply equipment from the world's leading manufacturers and brands, this page shows just a fraction of the equipment available.
Contact us for prices and repair quotes.
Select...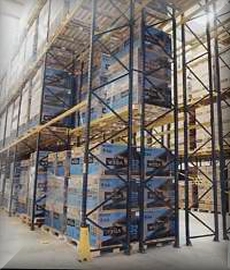 From small stand alone chillers and freezers to large industrial cold storage we can supply the correct service for your needs.
We can design and build "bespoke" cold rooms or supply a good selection of flat pack chillers and freezers. We also offer a complete refit service if you wish to upgrade an existing coldstore.